Choose your region
to see content specific to you
: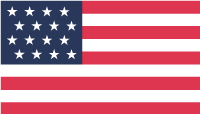 US & North America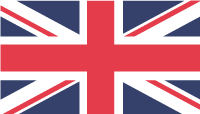 UK & Rest of World
The Millhouse Refectory Table
simple things, beautifully made, by deVOL
The Millhouse Refectory Table was designed specifically for our new Classic English Millhouse showrooms at Cotes Mill. It is inspired by the many antique farmhouse tables that our kitchen customers love to have in their homes. 
This table is intended to be long and skinny like an old banquet-style dining table. It is available at 28 7⁄8" wide, 30 3⁄8" tall and any length between 8 - 10 feet. Bespoke sizes are also available.
The legs and apron are made from strong tulipwood and they can be painted in any of our Shaker colours, with a lightly distressed finish. To view our Shaker colours, please click here. The top is made from wide boards of reclaimed pine to complete the authentic rustic look, all crafted by hand in our Leicestershire, England workshops 
Drawers are included on one side (23 5⁄8" wide x 19 5⁄8" deep), made from oak and finished with our original handcrafted handles or knobs. To view the complete range of hardware, please click here. 
For more information or if you would like to place an order, please contact our designers at usa.enquiries@devolkitchens.com or call us on 212 210 6269.
The Millhouse Refectory Table
$3,575
The table shown above is 9ft long, painted in Clerkenwell Blue with matt black bronze Boho handles.
We use cookies on our website. If you continue without changing your settings, we'll assume that
you are happy to receive all cookies on the website. Please click here to view our Policy page.
X