Iron Shelf Brackets
We are currently out of stock of this item, please check back soon.
Handcrafted in the forge at Cotes Mill, lead time 1-2 weeks
0
Description
Our new range of iron hooks and brackets have all been hand-forged by deVOL's in-house blacksmith at Cotes Mill, each one is just a little bit different.

w 1 1/2" h 8 1/4" d 8 5/8"

Sold individually.
Delivery
This item is subject to the following delivery charges:
USA Standard*
$40
(per order)
Canada Standard*
$55
(per order)
We aim to dispatch stocked items within 2 working days but may take longer during busy periods.
Items that are made to order have lead times and will be dispatched as soon as they are ready.
Orders will be dispatched when all items are ready. If you wish to receive your items as soon as possible, please consider placing them as separate orders.
If you need to amend your order after you've placed it, please contact us at websales@devolkitchens.co.uk as quickly as possible as we are unable to make any changes to orders that have already been processed in our workshop.

*Sales tax (if applicable) is calculated in the checkout.
For more on our delivery and returns policies, please click here.
Please visit our UK website if you wish to place an order from outside of the USA and Canada.
Returns
Most of our accessories are eligible for return within 28 days. However, bespoke items, candles and product samples are not eligible for returns (we also cannot accept returns for any taps that have been plumbed in).
If products are returned to us in the condition in which they were sent we will issue a full refund for the cost of the item, excluding any delivery fees and a 10% restocking fee.
A printed order summary and returns slip should be included with each shipment you receive. Please complete the form and return any items to the UK address provided on the integrated label (please note this is not a pre-paid postage label). You will receive email confirmation once your return has been processed and accepted at our UK workshop. Any refunds should appear within your account within 10 working days.
We're not able to cover any return postage costs, or any loss or breakages that occur during the return process. We therefore recommend that returns are made using the original packaging with a tracked, insured and signed for service.
If any of your items arrive damaged or faulty, or you're unhappy in any way, please contact us directly at returns@devolkitchens.co.uk within 7 days of receiving your items and our team will be happy to help.
hand forged, by deVOL
Simple, naive and gutsy, these new accessories from deVOL are designed to be everyday items. Hard-wearing, useful, handmade and delightfully authentic, these new hooks are another product which we hope will become a necessary, if not indispensable, part of people's homes. Like the good old days when you bought something and it lasted forever, no fashion statement, more a lifestyle choice. There is nothing more comforting and reminiscent than an old hook on the back of a bedroom door that looks like it has been there forever, or a set of hooks on a kitchen beam with a few well-used copper pans that get unhooked at least once every day.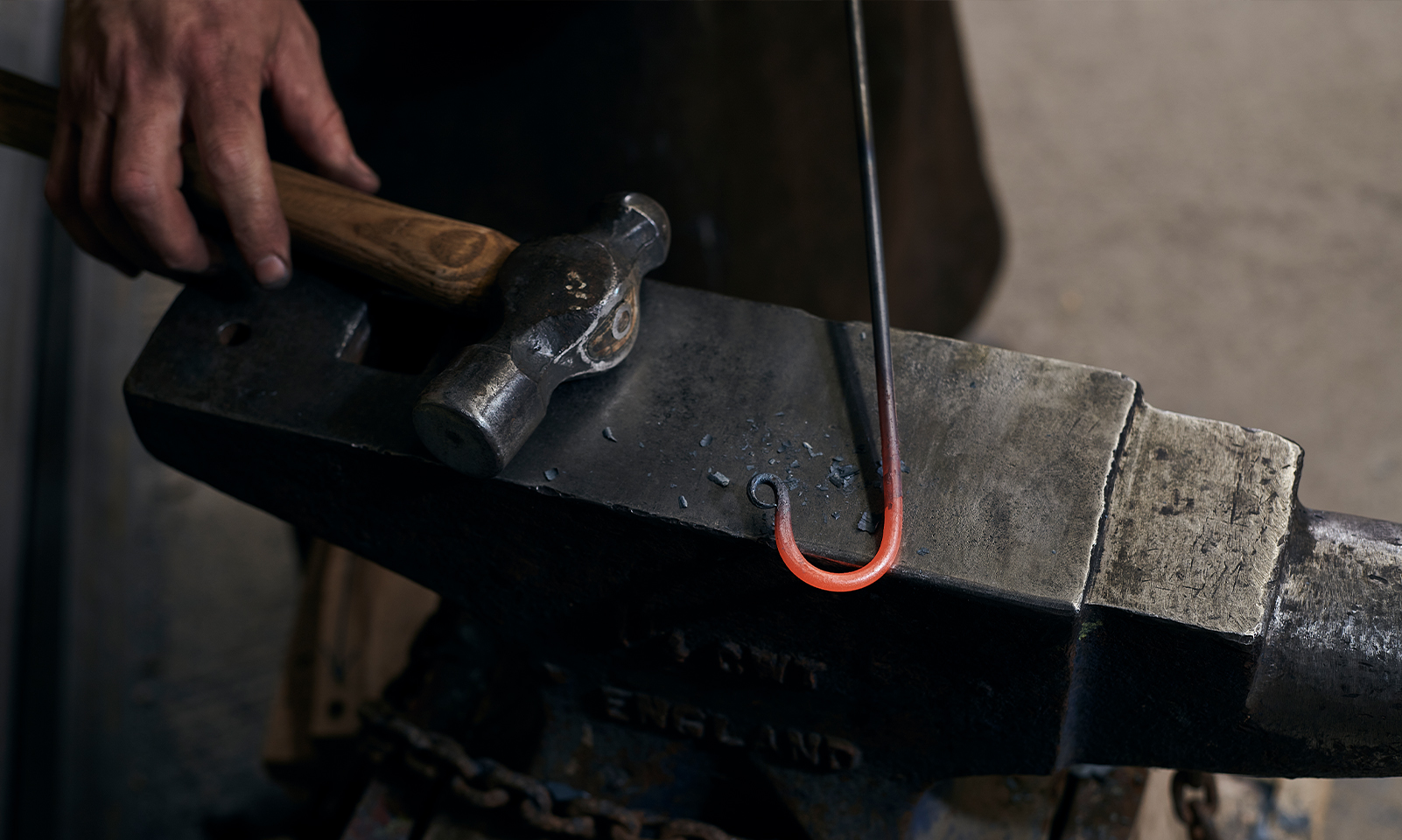 Forged iron is traditional and historical, we like the way it looks 'old' straight away and how you can just pop it into corners of your house and it feels right at home without needing much thought. Devilishly hard and steel black, although the colour slightly wears with use and time, revealing a little glint of silver sheen. A solid piece of iron that is heated, softened, shaped and hammered by hand in the traditional way, it is an age-old craft that has a wonderful and mesmerising fascination. These products are most definitely for using, for giving you solid strength and a simplicity that makes them feel humble and reliable in a no-nonsense way. There are no frills and no ornamentation because you can do that with other accessories, these are for all those little places that just need a good looking, helpful hook or set of hooks and we love that utilitarian essence. There is such love for highly decorative interiors that these pieces feel almost an antidote to this and yet in their own way they are bold, so for the understated homeowner, the sensible homeowner or the flamboyant homeowner, these seemed to us to fit all those requirements.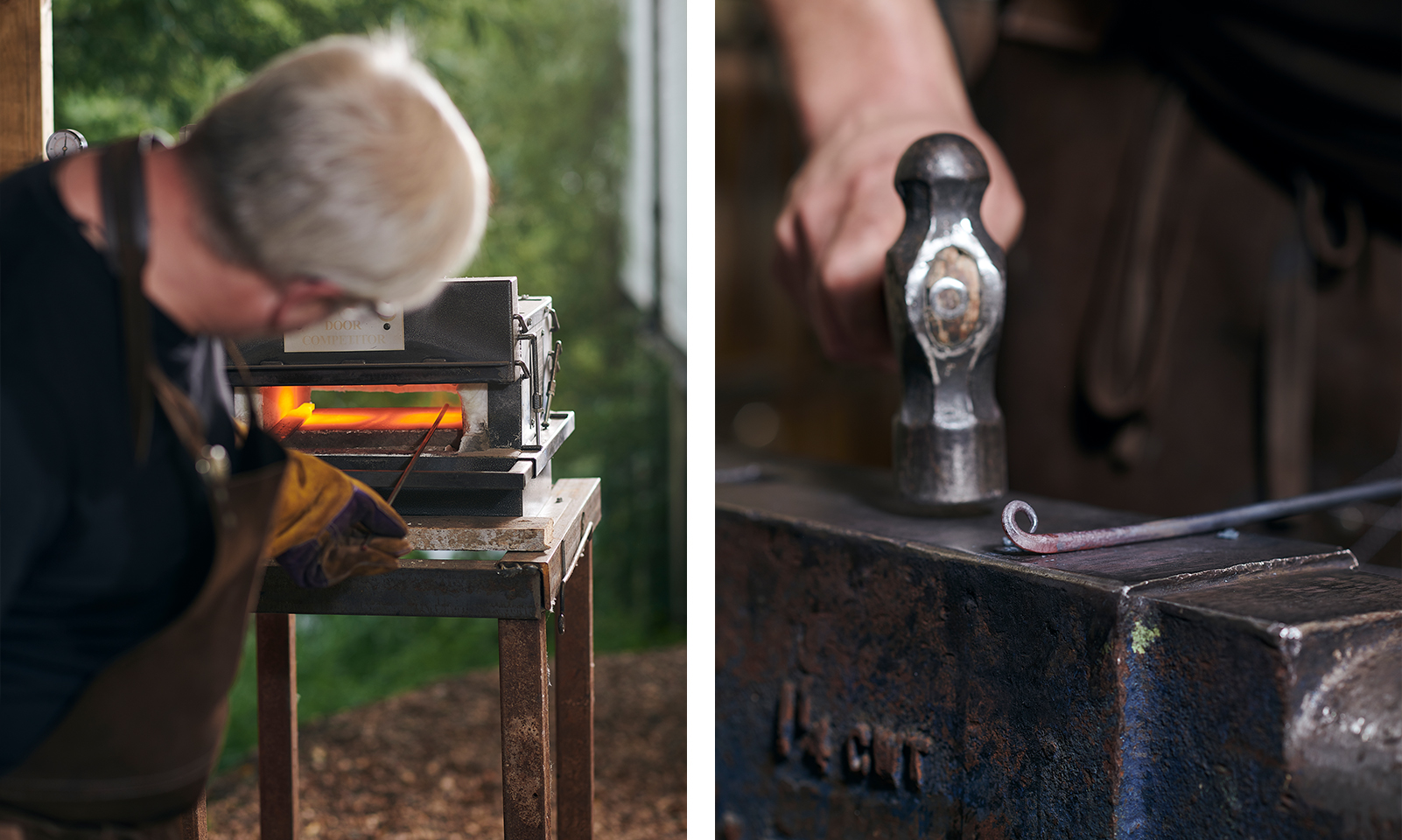 Our favourite is the little beam hook, it needs its own special mention as this was where the whole range began. A simple scoopy curve of iron that embeds itself deep into an old beam and gives you the perfect spot for hanging whatever your heart desires, boy can they take some weight, they are certainly not as delicate as they look. Rusty old ones found in the woodworm ridden beams of homes across the world feel like a treasure when you come across them, now you can put some history back in your beams for people to find decades from now.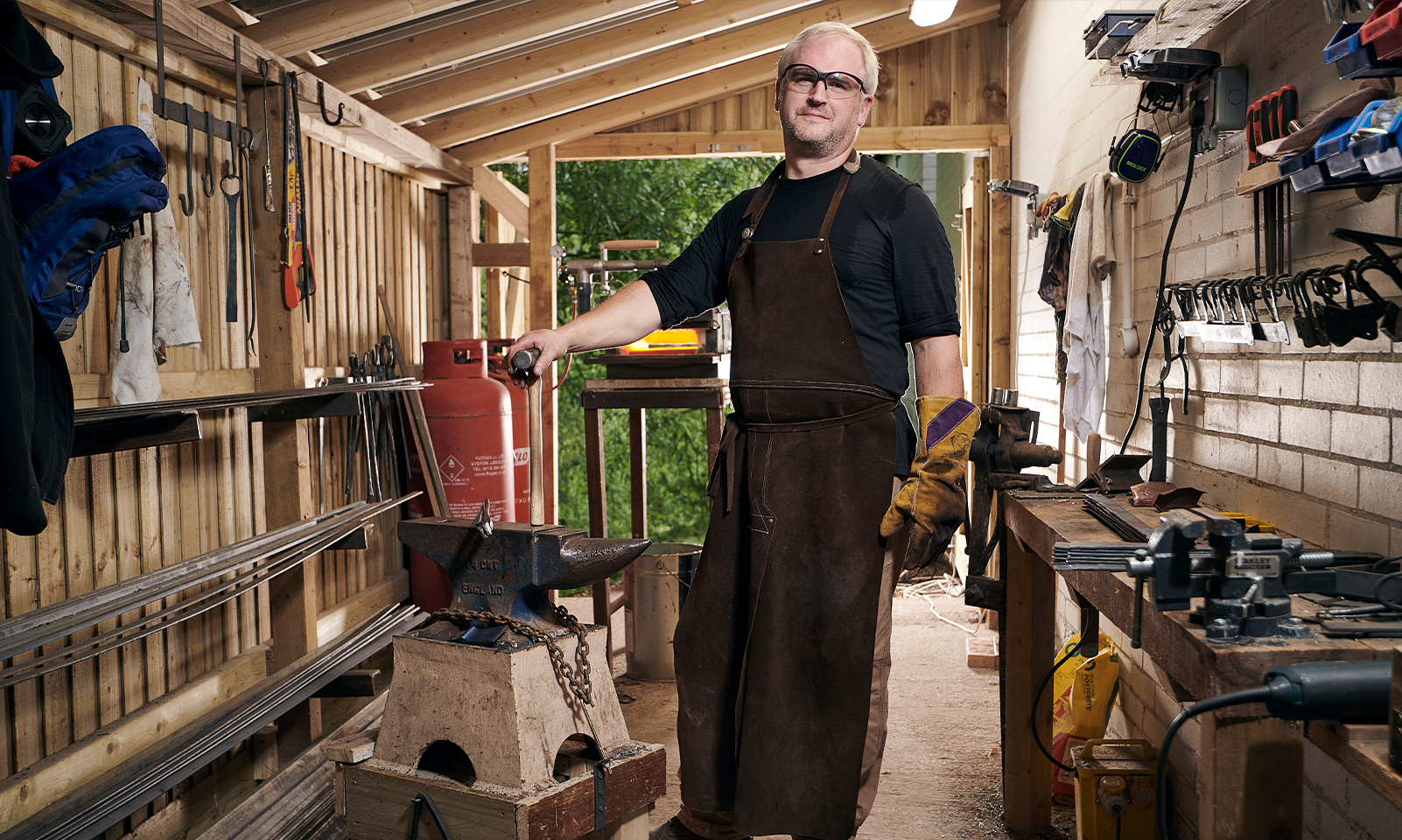 We welcome Alun, our new blacksmith, to deVOL and thank him for helping us come up with such a great range of accessories that we hope will become staples in your homes. He is now always a busy man, heating up and hammering away in his forge, making stock for our showrooms and fulfilling all the orders we are excitedly taking from our customers. The smell, the sound and the noise, not to mention Alun's apron, are all such wonderful sights we now get to see here at Cotes Mill every day.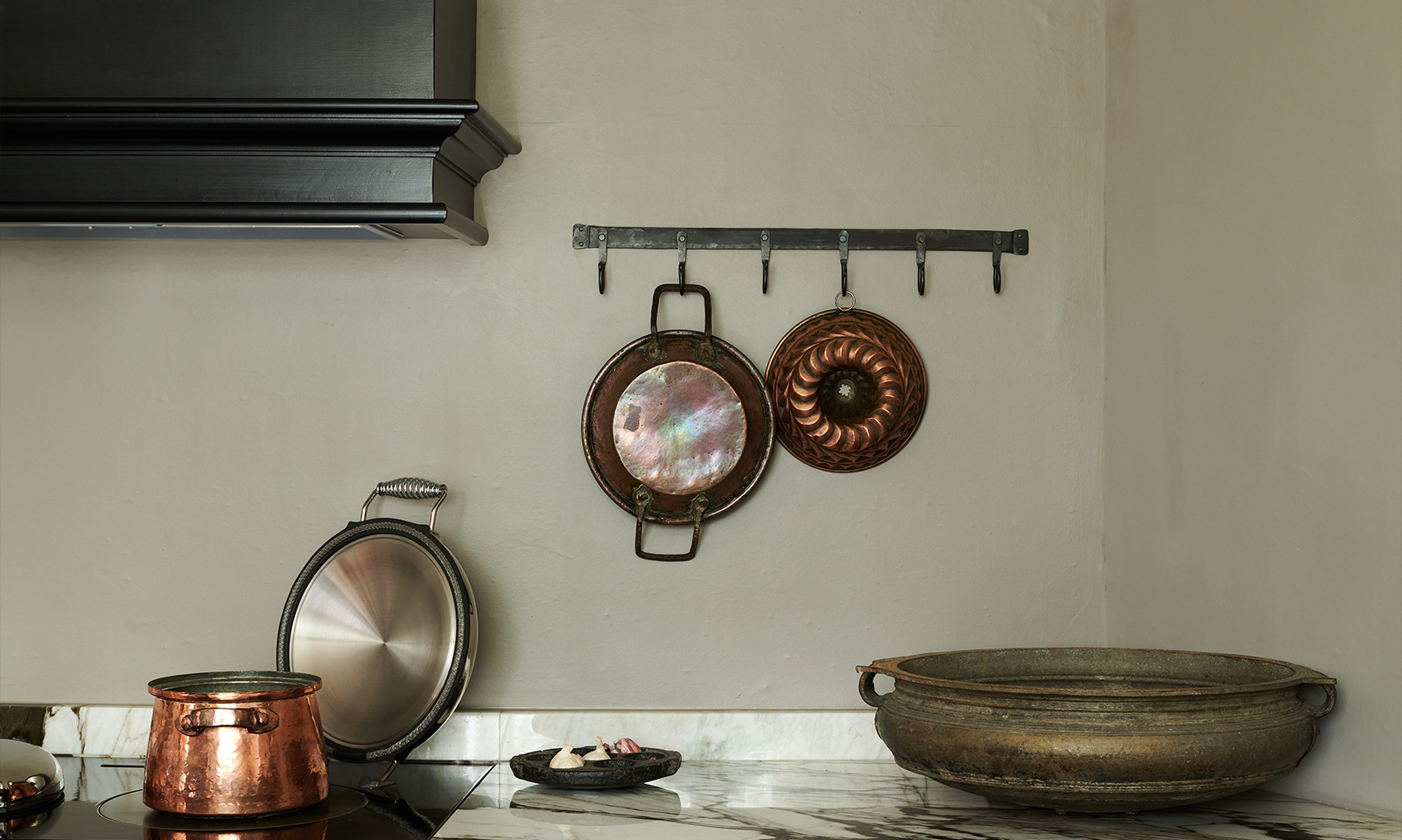 Shelf Brackets
These beautiful brackets are all hand-aged to a perfect finish in our metal studio.

Need any help? Please email:
usa.enquiries@devolkitchens.com
New York 212 210 6269
UK Showrooms
Cotes Mill +44 (0)1509 261000
St. John's Square +44 (0)20 3879 7900
Tysoe Street +44 (0)20 3837 5900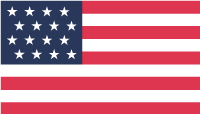 US & North America
Change to UK & Rest of World
© 2023 deVOL Kitchens.
28 Bond Street,
New York, NY, 10012.