deVOL Films
Watch all of deVOL's short films here, from a look around Cotes Mill to our We Make series about our handmade accessories.
TV Features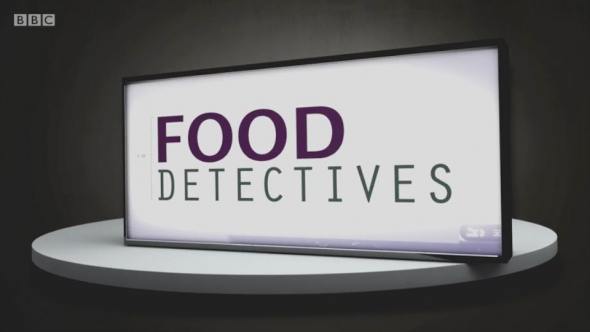 Food Detectives
"Bring your simple soup to life with the secrets of garnish"
Thursday, 7 April, 2016
Scientist Professor Alice Roberts, chef Tom Kerridge and journalist Sean Fletcher are the BBC's new 'Food Detectives', trying to help you improve your cooking, your health and your bank balance by dishing up the plain facts about food, and sharing some handy tips and recipe ideas too.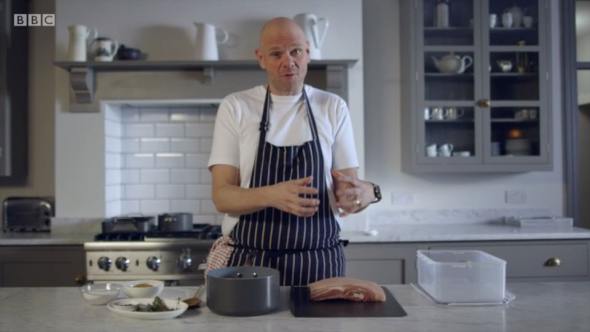 Food Detectives
"Turn a cheap cut of meat into something special"
Thursday, 7 April, 2016
The Food Detectives picked our beautiful Queens Park Kitchen to be the backdrop for all of their delicious cooking demonstrations and we couldn't be happier, what an honour to have one of favourite chefs cooking on primetime TV in one of our favourite kitchens.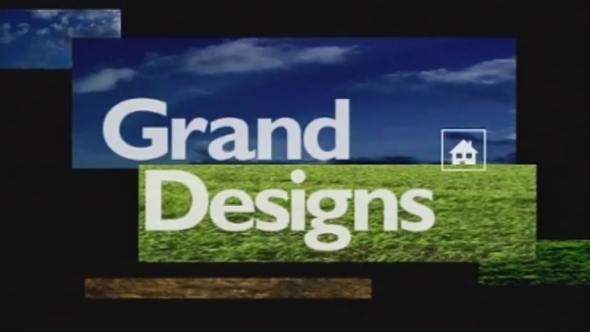 Grand Designs
The Traditional Cottage in Hertfordshire
Wednesday, 1 October, 2003
Merry and Ben Albright chose deVOL to design their first kitchen and utility room when their family business Border Oak were building an oak-framed house in medieval Herefordshire. Kevin McCloud praised this "21st century cottage" for its fusion of old and new and the standard achieved at such a low cost.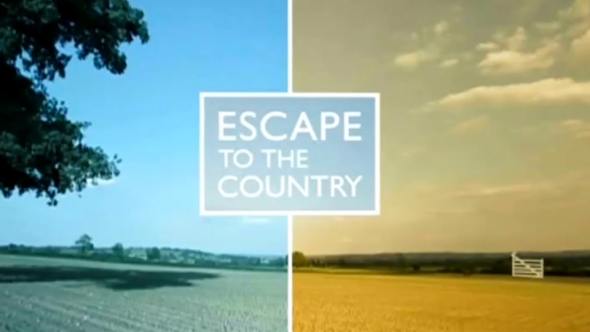 Escape to the Country
Monmouthshire Barn Conversion
Wednesday, 1 September, 2010
In this episode in Monmouthshire, the show helped a couple find a rural home of their dreams. There were tears of joy when the buyers were bowled over by a barn conversion complete with a freestanding deVOL Kitchen and grand island.